Return Policy
RETURN POLICY
Returns, Refunds and Exchanges Policy
How to return an item
We want you to be happy. If you wish to return any item you have purchased for any reason, we will be happy to refund or exchange a product, as long as it is in resale condition. Replacements can only be made within 7 days of receiving the goods.
After your return is received and inspected, we will send you an email to notify you that we have received the returned item. Your refund will be processed and will only be issued on the sender's card - that is, the card used to purchase the goods in the first instance; it will be done as soon as we receive the goods. The postage refund must be done at customers expense.
Return Exceptions Items cannot be returned if they are opened.
Restocking Fee
All items are subject to a 10% restocking fee, this will be deducted from your refund. We also do not refund the original shipping and handling that you paid on the order. Exchanges If your item is in like new condition, you may exchange your item for a different variant. You will not be subject to a restocking fee in this case, but you still will have to pay return shipping.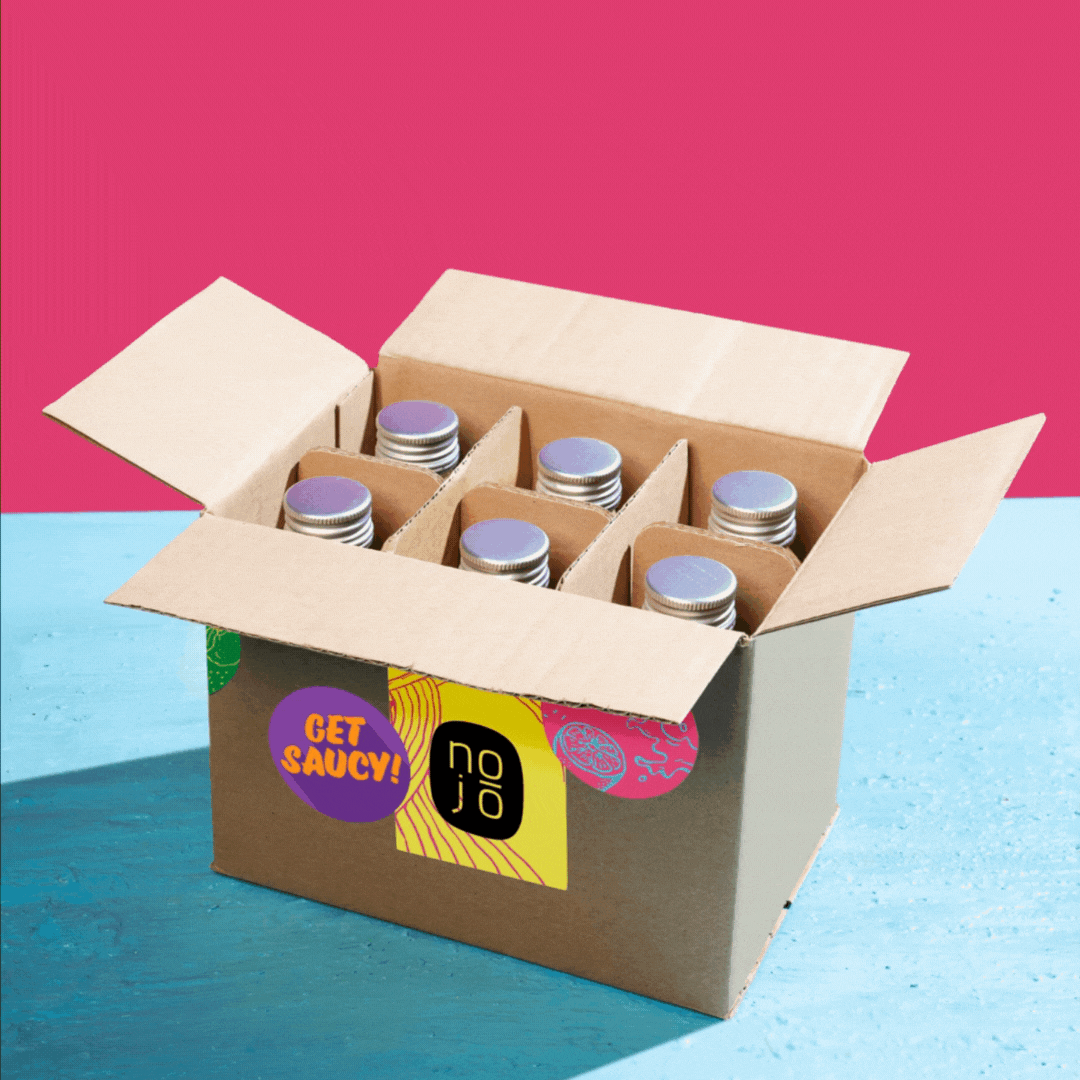 We offer FREE shipping on all orders order £25.
48 Hour Fully Tracked Delivery (Working days only) - £4.95
For all enquiries, please email Orders@nojolondon.co.uk