Recipes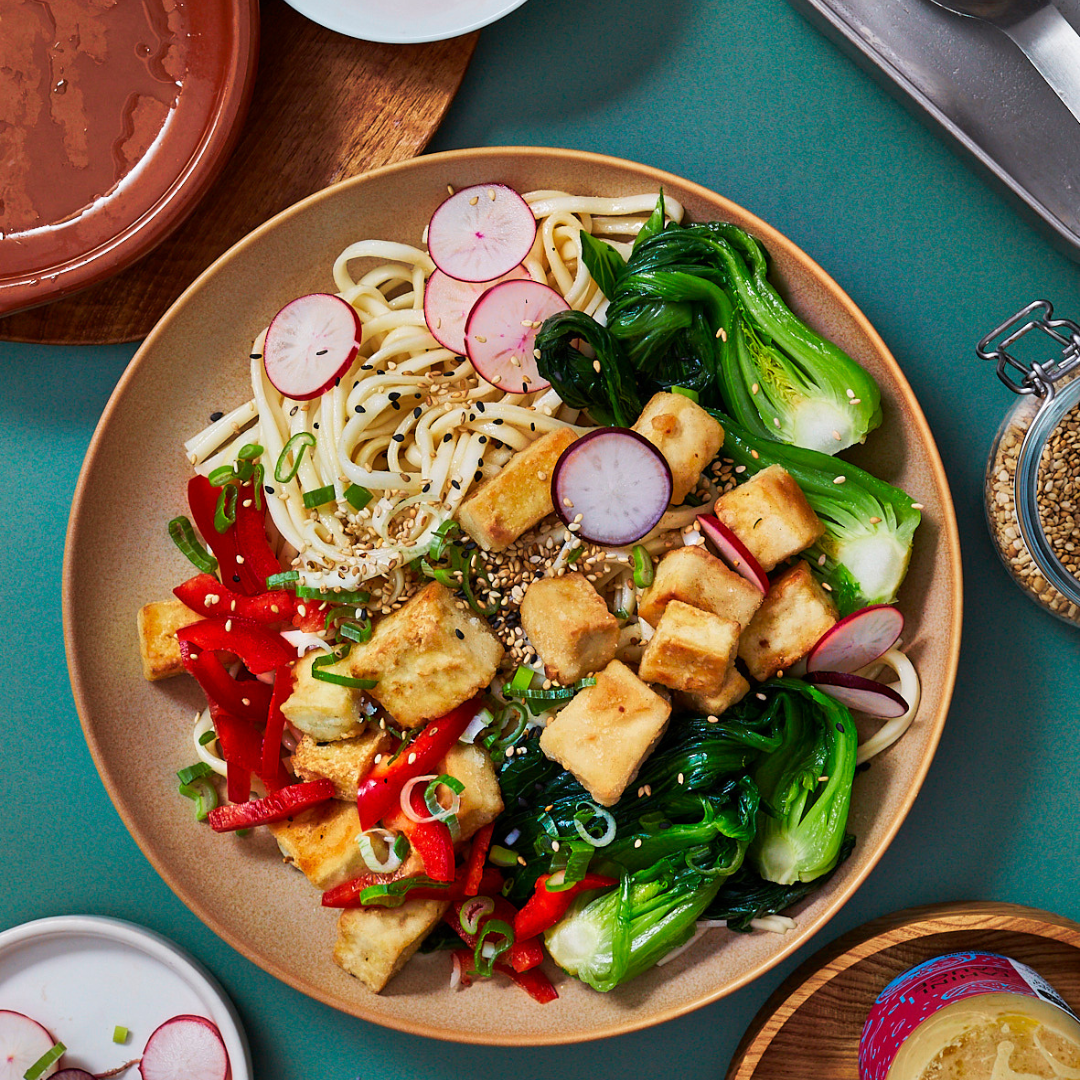 This dish is loaded with protein and fiber from smashed tofu and kale, while the fried noodles add a satisfying...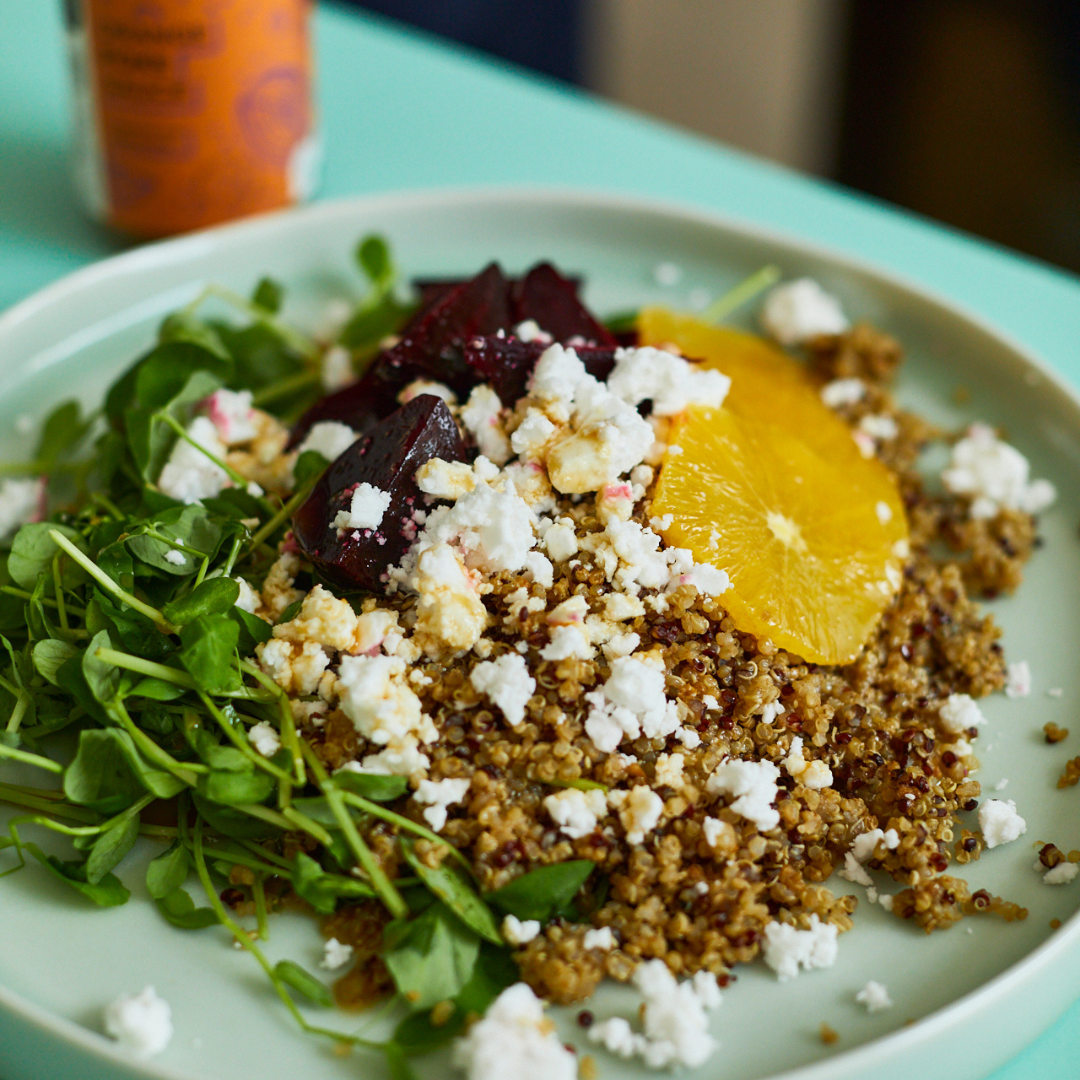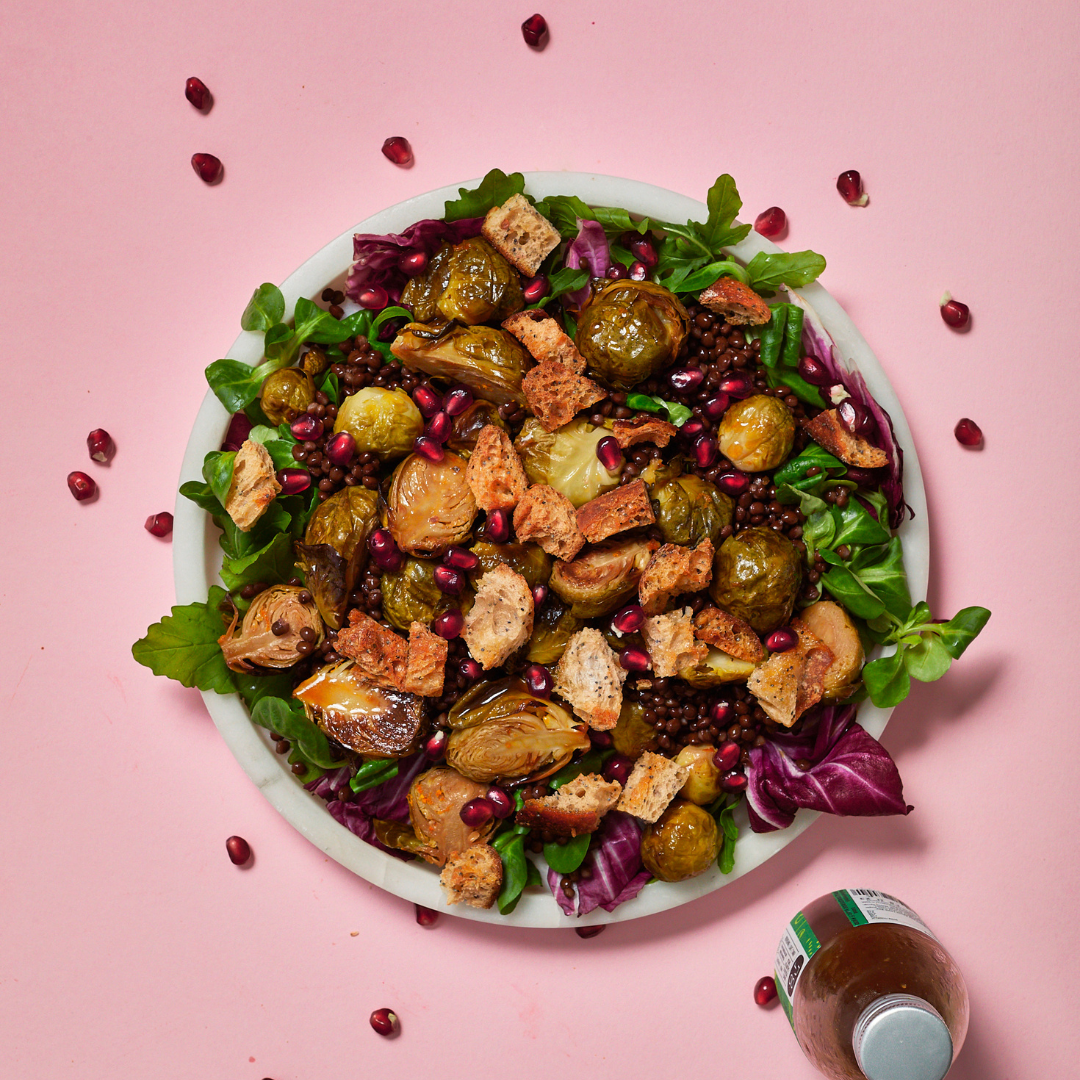 Looking for a flavorful and healthy salad recipe? Try this Saucy Yuzu Brussels and Lentil Salad that's sure to...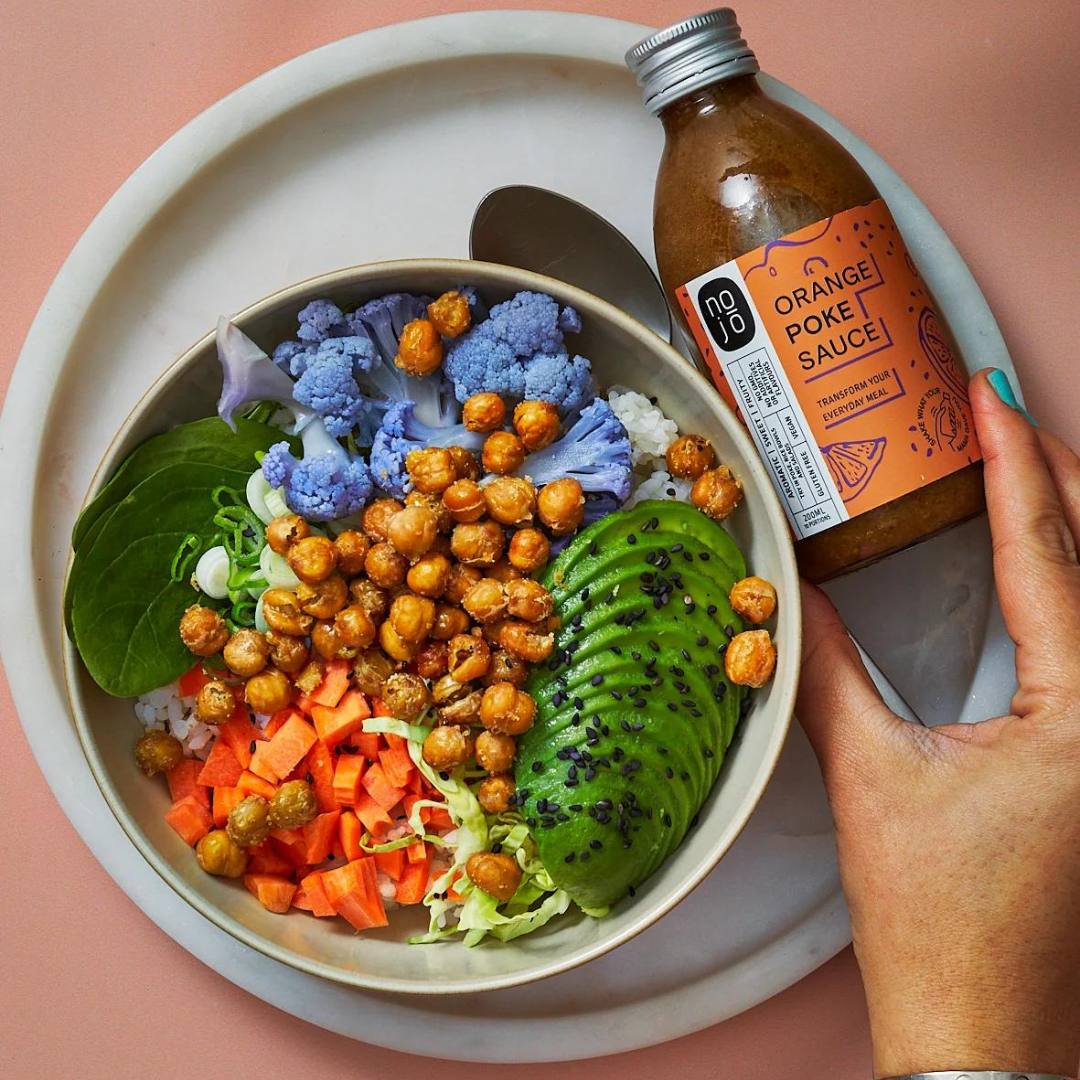 A poke bowl filled with saucy, healthy goodness with all your favourite ingredients. Thank us later.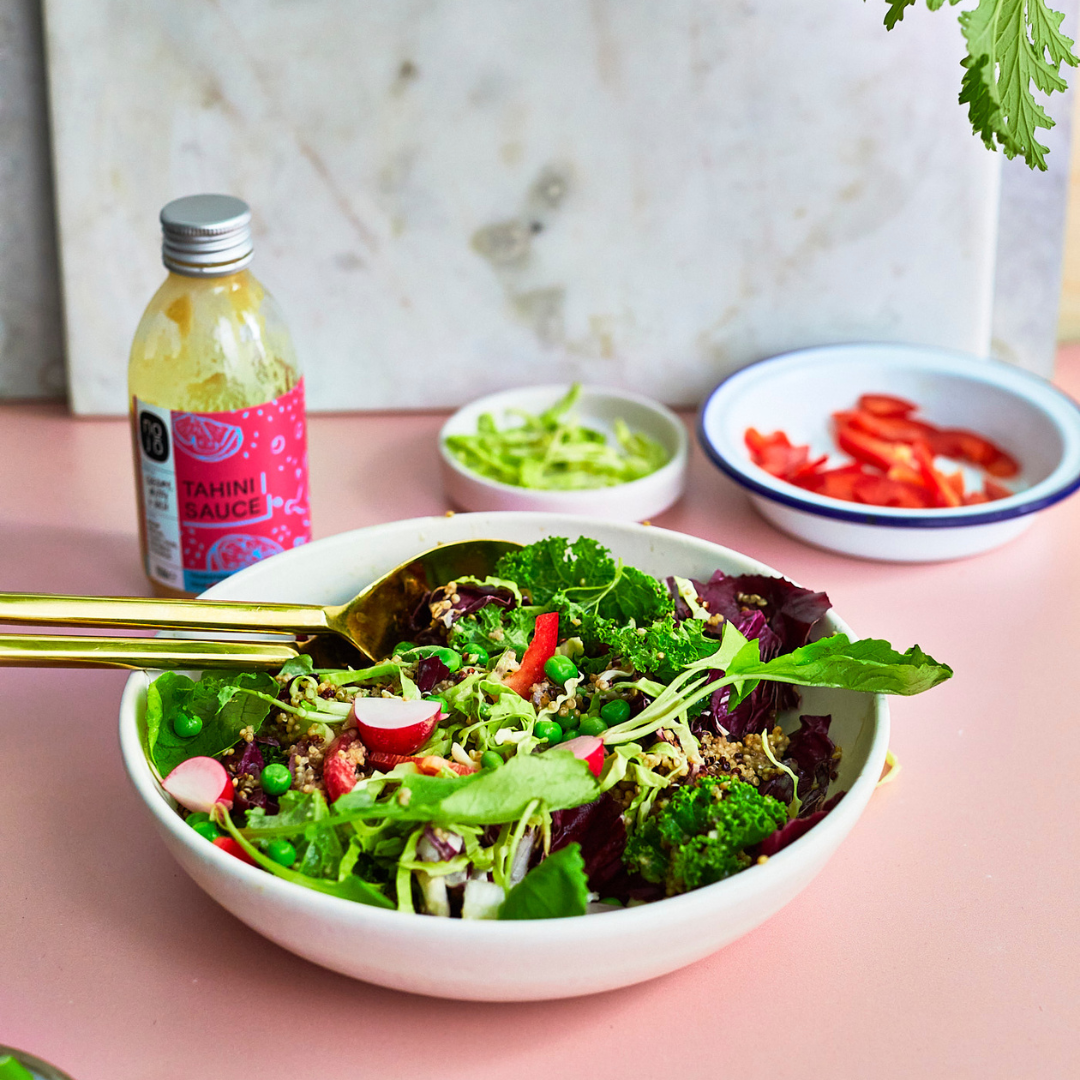 A salad with your favourite veggies to your desired taste with a saucy Tahini finish.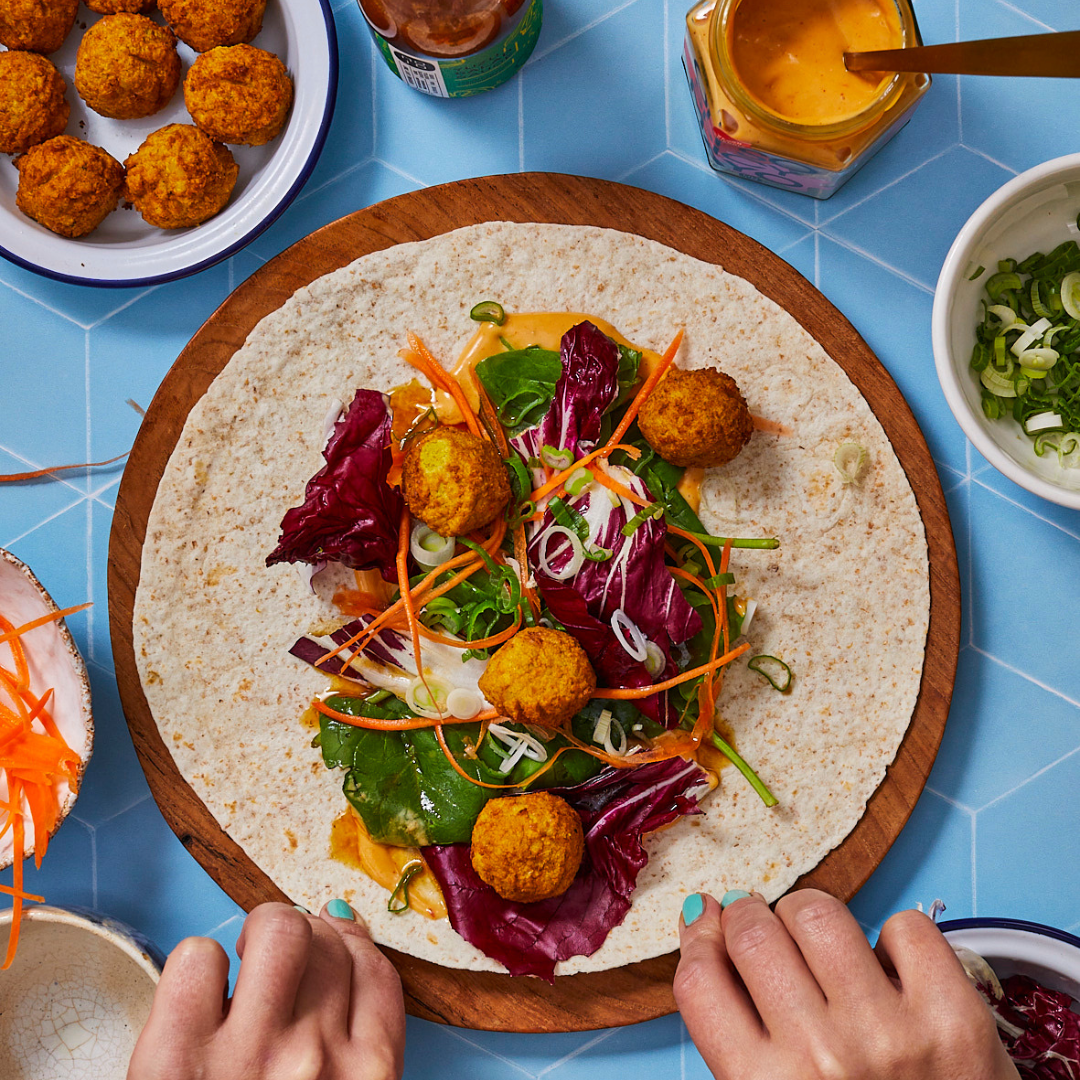 A delicious, healthy filled wrap with a hint of Nojo Spicy Mayo for the ultimate saucy finish.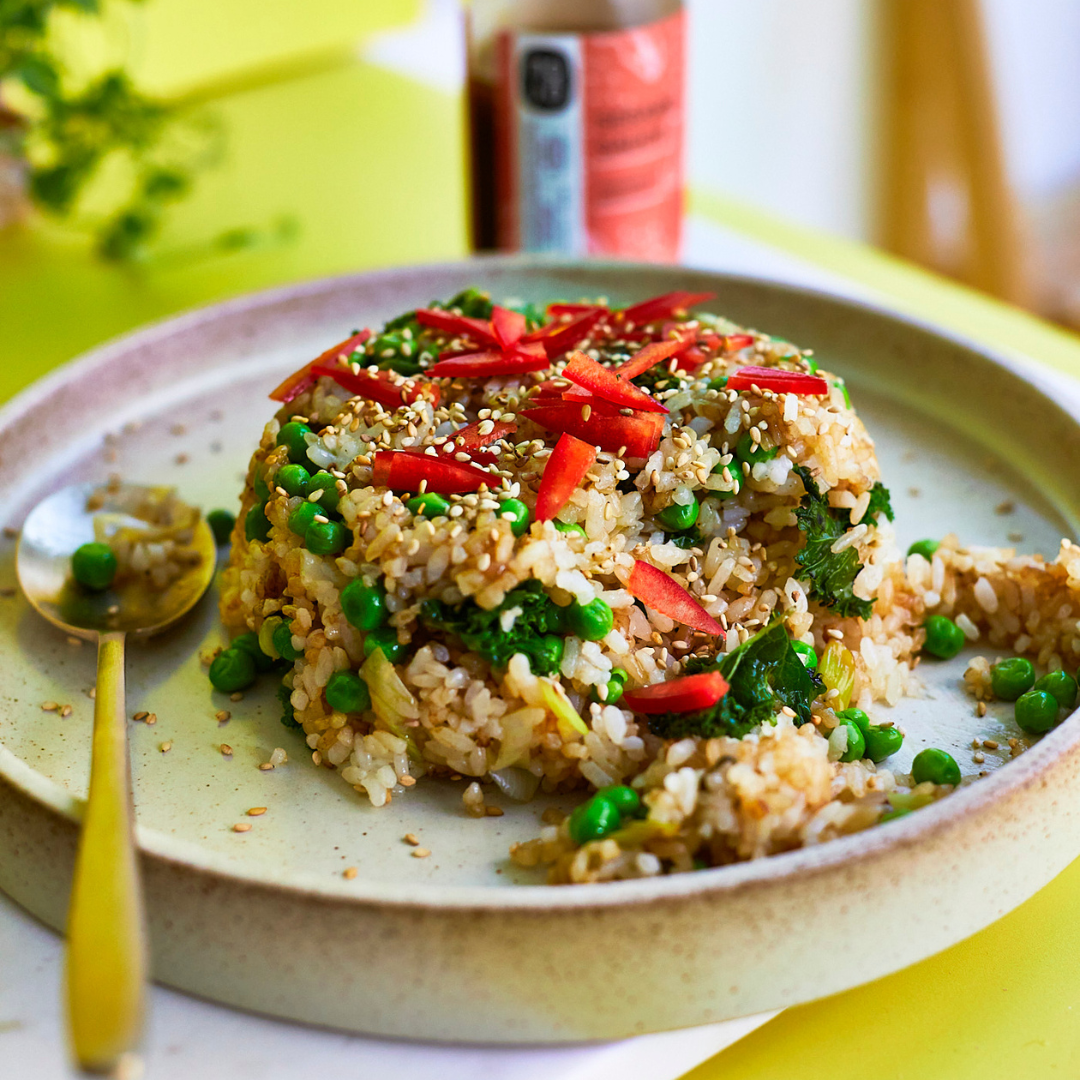 Tired of the same boring rice dishes? Our Nojo Sesame sauce is sure to shake things up and amp up...